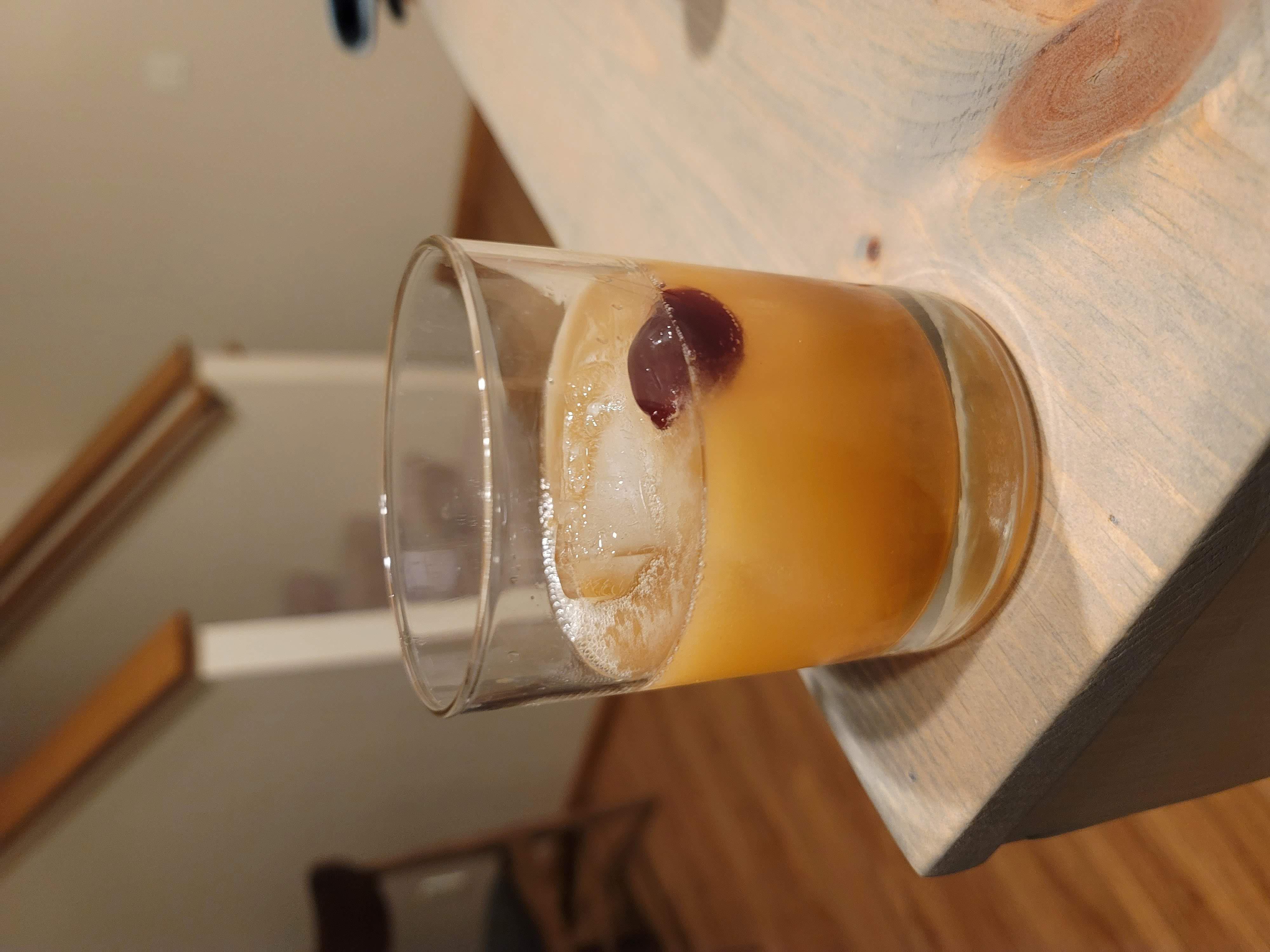 Rye Maple Old Fashioned
A twist on the Old Fashioned.
After learning there was a new distillery coming to town, I immediately wanted to feature their rye in a cocktail for the show.
If I were to do things a bit differently, I'd cut the maple syrup to 1/4oz, and make sure I had oranges to express and garnish with a swath.
Ingredients:
3oz Stearns American Avon Rye
1/2oz pure Maple Syrup
2 dashes Orange Bitters
Cocktail Cherry garnish
Author: PJ Heller