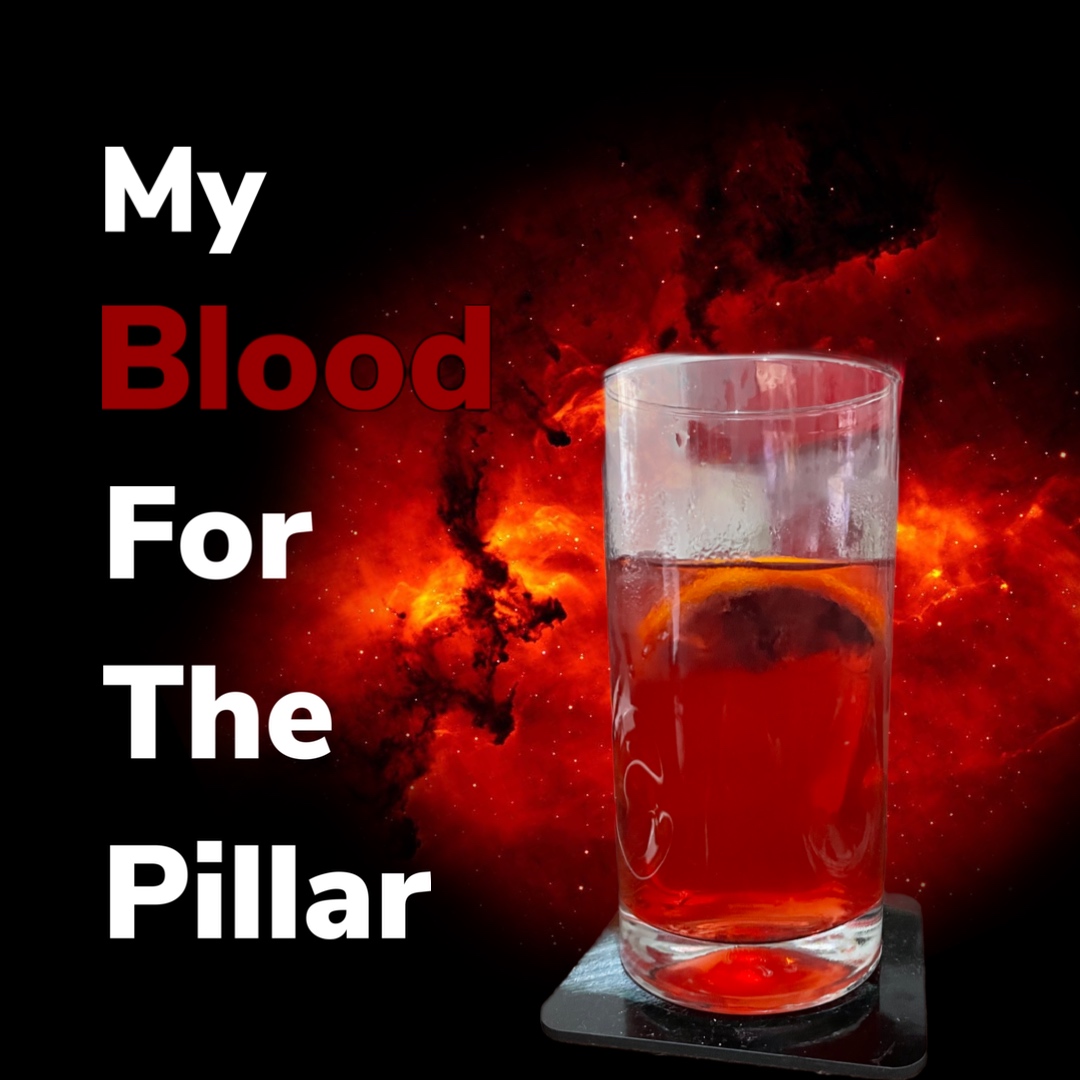 My Blood for the Pillar
We absolutely needed a featured cocktail to kick-off Jade War, and Thomas delivered with not only a great looking drink and accompanying photo, but with an incredible recipe that is bound to make you laugh hysterically. I best recommend pairing this recipe with the first 10 minutes of Jade War Chapters 1 - 7.
Ingredients:
A Tall Glass
An Amount of Seltzer (approx. 17 vibes worth; Thomas used Lime)
A Splash of Cran-Pineapple Juice
Too Much Rum™
3/4 Hand Squeezed Blood Orange
1/4 Slice Blood Orange Garnish
Authored by Guest: Thomas B.