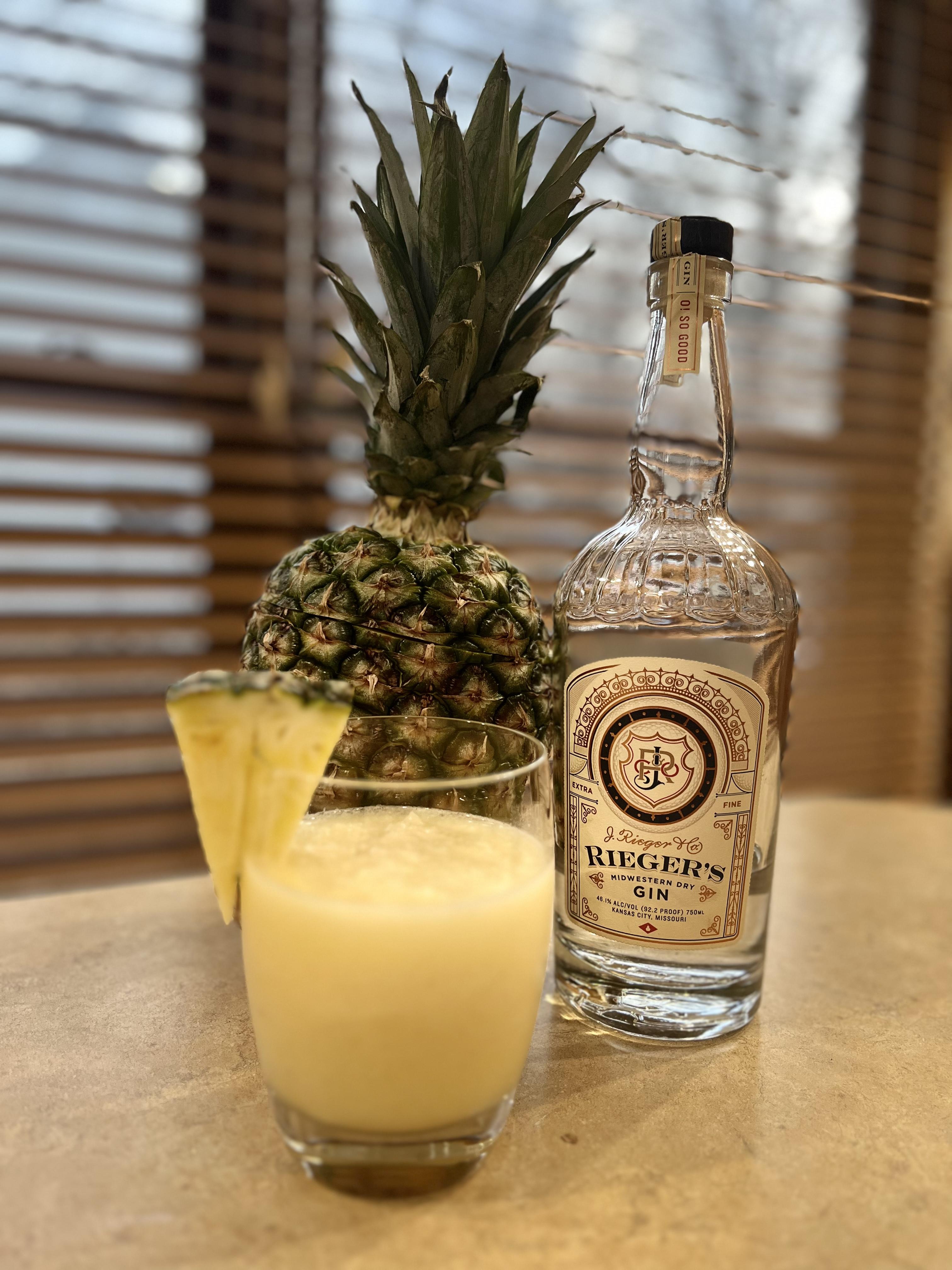 Bero's Little Button Staycation
Bero certainly didn't stay in Little Button long, but Erin likes to believe he would've sipped a couple of these in his downtime. The below recipe makes three servings of this cocktail, after it's been blended. Erin added simple to sweeten it a bit, considering it didn't have any sweetness to begin with; this may be remedied by using fresh pineapple.
Sip and stay cut, Keke.
3 cups pineapple pieces (frozen) 6 oz gin 2 oz simple syrup 1oz fresh lime juice 1oz pineapple juice 2 cups ice
Ingredients:
3 Cups of Pineapple Pieces (Frozen)
6 oz of Gin
2 oz Simple Syrup
1 oz Fresh Lime Juice
1 oz Pineapple Juice
2 Cups Ice
Authored by Guest: Erin